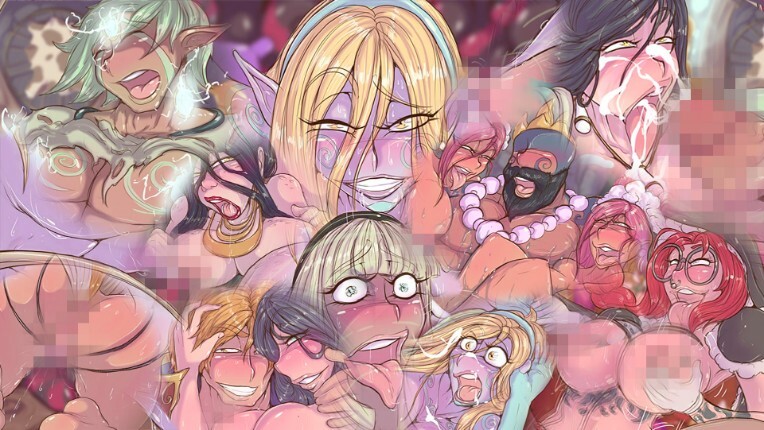 Tomorrow or in a matter of days public release of the 1.9!
Finally here! A new alpha with a new world! It doesn't have the final minigame but we'll update it in a matter of days and the saves of this version will  work since it will be an small change and we've prepared it to make it work. Even so, please don't load an old save, remember you can press the letter "d" and enter the code "kg1ststep" or use the new method we have implemented to enter codes and press the button on the top left to skip the first world. Then you just have to talk with Jane in the academy and all worlds will be available: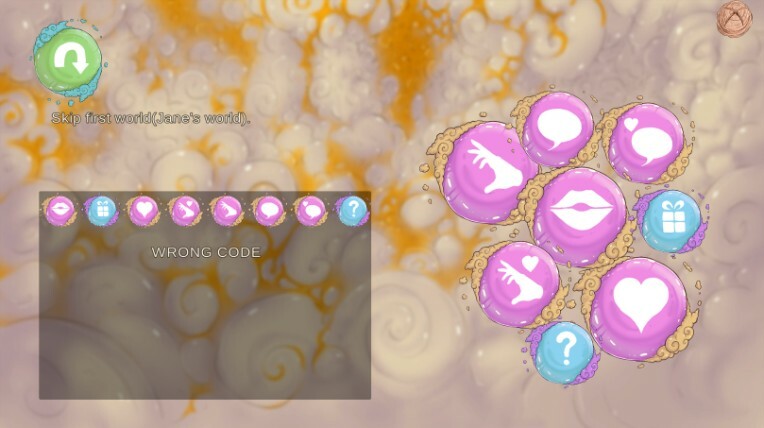 Hope you'll enjoy the version!
Updates:
· Added new system to enter the codes to make it work for android version.
·Now the assets of the game load before starting the game, which prevents some previous loading issues, although it may take some seconds to load (depending on your machine). Since there is still no loading bar, if the game shows you a black screen for a while, don't worry, the game should start soon.
· Added some sounds and greeting sounds (some from  https://missmoonified.newgrounds.com/ ), but most of them are just experiments and not properly in place.
· Now you can control the volume of the sfx and the music separately (although it could need some rearrangement).
· Some fixes here and there.
· Added Excess world (the arrow to go there appears in the lust zone after completing the first world).
· Added about 140 events for the excess world.
· Added 80+ images for events of the excess world + 6 new backgrounds.
· Added 2 animations for the excess world
· Added 17 new avatars for characters.
· Added 16 new avatars for characters.
https://www.patreon.com/elanachampionoflust