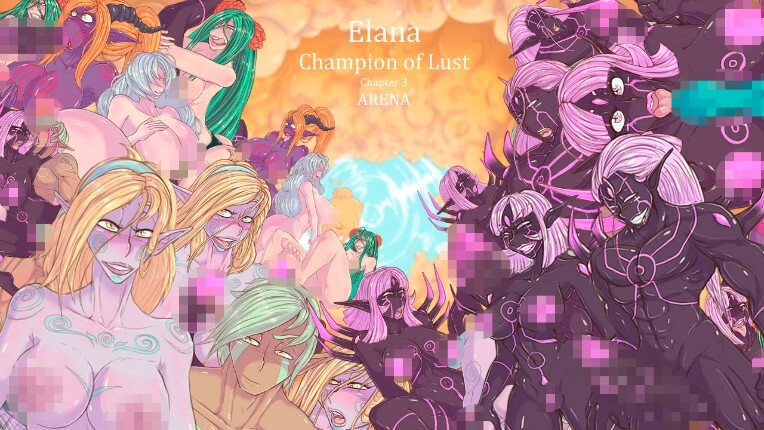 This is the side mini project we've been working on every now and then this days. Right now only windows version is available
A standalone version of the combat where you walk through the worlds unlocking new fights, the characters of the game and leveling them up to face stronger enemies.
Will you be able to complete all worlds?
You'll see that the stats menu and how the levels work is a little different than in the main geme. This is because this project has helped us to realize what worked and what didn't and also helped us to develop a little balancing for the fights to apply to the main game.
Hope you'll enjoy it!
https://www.patreon.com/elanachampionoflust
https://twitter.com/elana_official