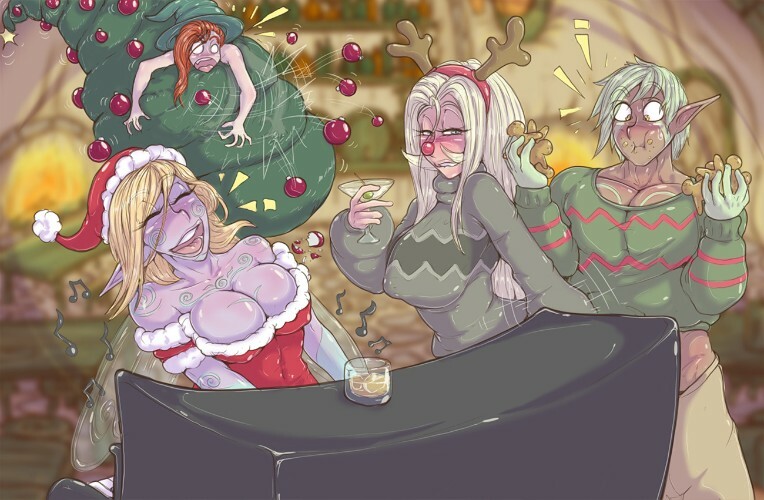 That's it for this year!
We'll take some days of rest to renew our energies and we'll be back next year. We'll still be around for doubts and questions as well as preparing the two holidays mini projects which we'll publish mid January.
A toast for a better, happier and easier year to come!
Happy holidays!
https://www.patreon.com/elanachampionoflust
https://twitter.com/elana_official